Area 1 is a team of passionate builders and creative thinkers who help producers, designers and advertisers bring their vision to reality.

The scope of Area 1's services encompasses TV, Motion Pictures, Commercials, Live Events, Set Design and Experiential Media.

Combining expertise with innovation we take an idea or concept and create the highest quality end product. Be it an atmosphere, special effect or consumer experience, Area 1's focus is on the client's unique needs and results.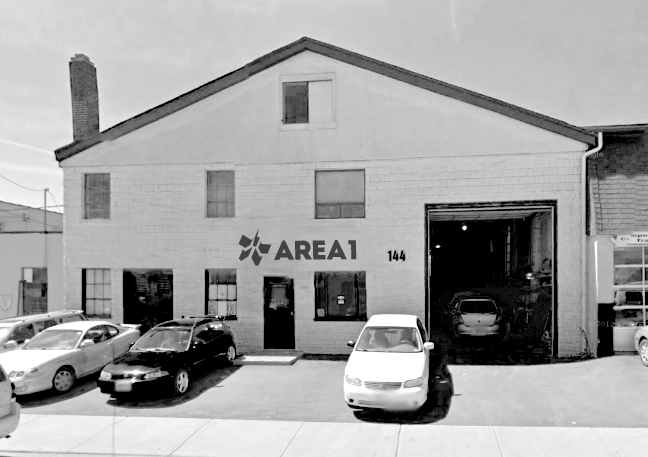 Meet the team:
Mark Ahee

Mark Ahee is a founding member and proud partner of Area1FX. Mark has worked in the film industry for 20 years, coordinating special FX for 14 of them. He has designed special effects for critically acclaimed series, large-scale feature films, commercials, live events and experiential media. Mark's understanding of a producer's needs, such as budget, safety and a director's vision, has allowed him to become the go-to person for any and all special effects in Toronto.

IMDB
Suzana Toledo

Suzana Toledo is driven by innovation and excellence. Seasoned by more than 20 years managing diverse and demanding engineering projects, she took on a new challenge transitioning into the Film and TV industry. As a proud partner at Area1FX, she now dedicates her time to her two passions: being The Warden (keeping everyone and everything on track!) and traveling the world.

Linkedin